Sharing Libraries
The community service project that took place in Pacific MO on 10/21/2023. We donated 4 fully stocked book sharing libraries. The woman pictured with us is Pacific's mayor Heather Filley.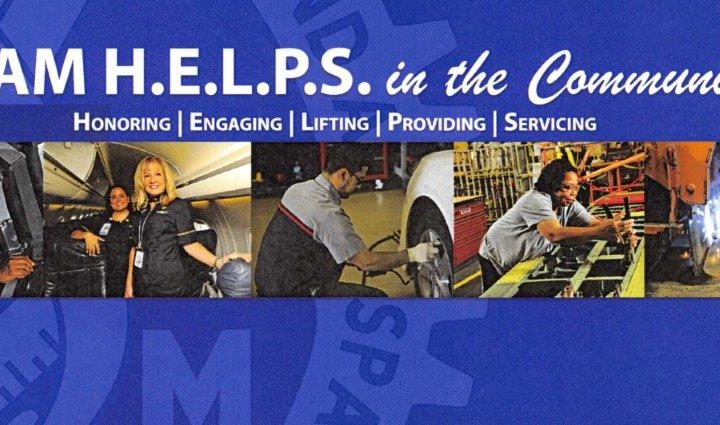 Midwest Territory is implementing a new program to our
Territory, "IAM H.E.L.P.S. in the Community." The purpose of
this new program is to promote a sense of community involvement in our IAM members and a chance to help the
community in which we live in.
WOULD YOU BE WILLING TO VOLUNTEER???